Assault on Parents: Gov Oborewori asked to sack Provost Oyovwi of COEWA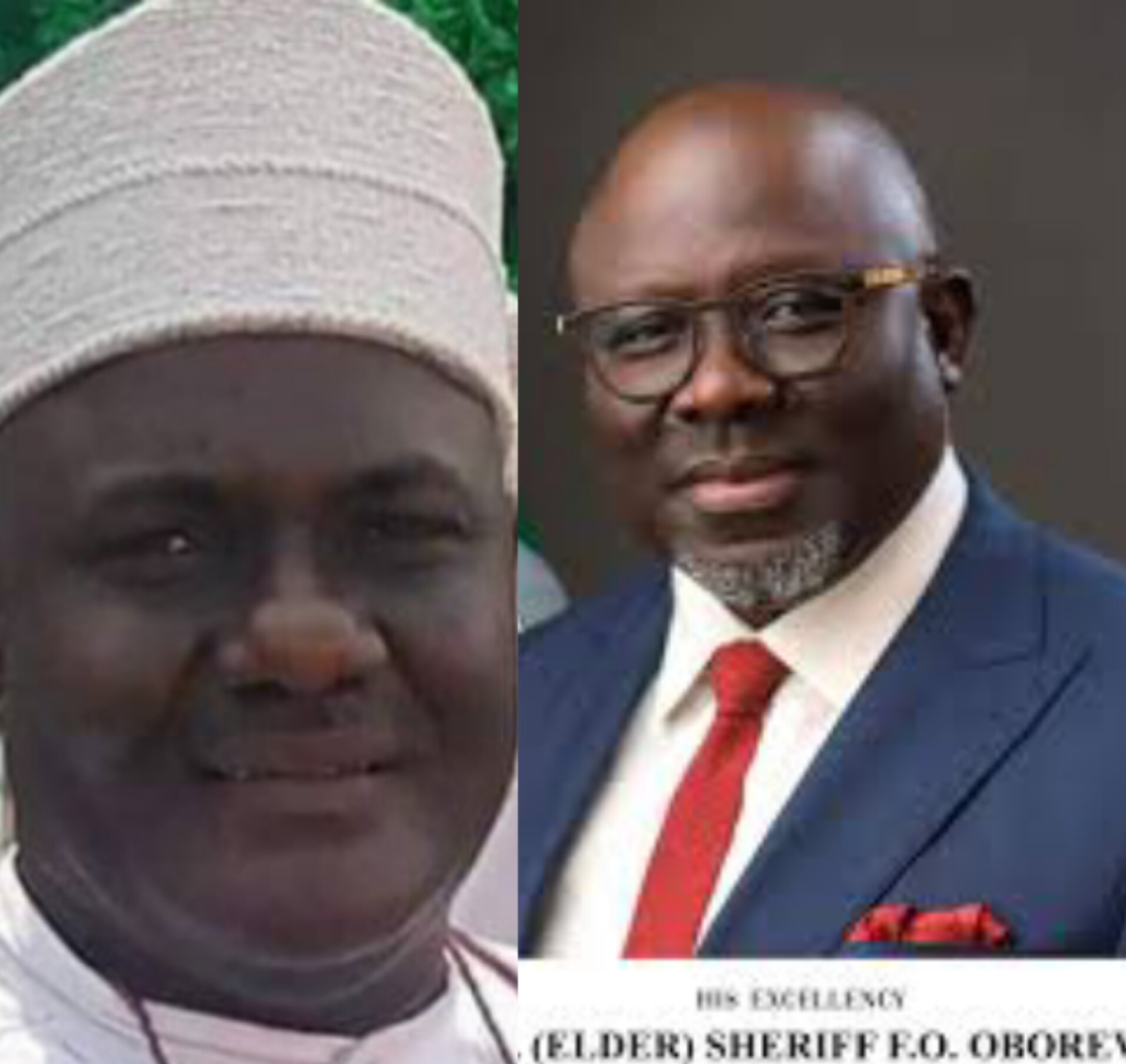 Following the alleged assault of Parents and Teachers by the provost of College of Education Warri, Chief Dickson Oyovwi, aggrieved parents of the pupils of the College of Education Nursery and Primary School have called on the governor of Delta State, His Excellency Hon. Sheriff Oborewori to immediately remove the provost from office over abuse of office and gross misconduct.

Congress learnt that parents of the school protested on Monday in the school premises over the astronomical increase of fees and prices of books orchestrated by the said provost of the College of Education, Warri.

The provost who frowned at the protest allegedly assaulted the PRO of the Parents and Teachers Association, PTA in the school and rained abuse on the parents of the school.

He reportedly banned the Parent-Teacher Association, PTA and also threatened to expel pupils whose parents were accused of protesting against the current fees and cost of books in the school.

The aggrieved parents who spoke with our correspondent in confidence called for the sack of Chief Dickson Oyovwi, from the office for abuse of office and sought a probe of funds accrued to the school and COEWA for the period he had been in office.

The parents who urged the state government to launch a thorough investigation into the final dealings of the provost, added that they would stage a "Dickson Oyovwi must go" protest if the governor refused to act.