Davido Meets Lagos Police Commissioner Ahead Of Concert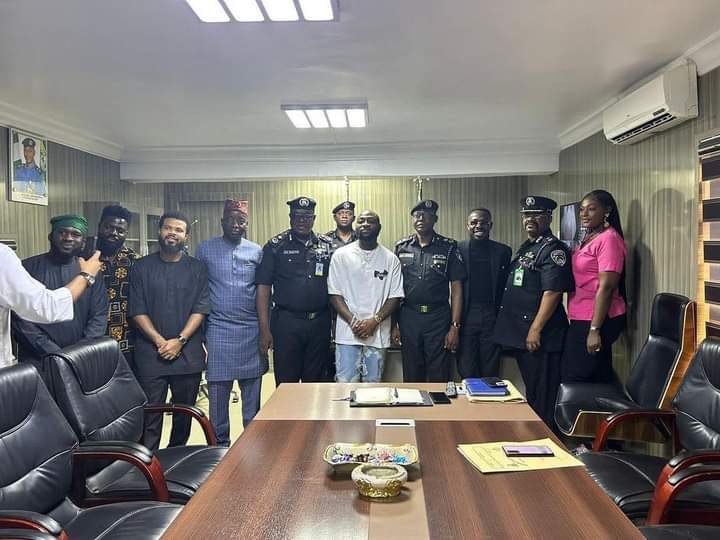 By Sola Omoniyi, Lagos
Award-winning music superstar, David Adeleke, also known as Davido has visited the Lagos State Commissioner of Police ahead of his new album "Timeless" concert.
The Lagos state concert will come up on April 23, at Tafawa Balewa Square.
The music superstar added that he visited the commissioner of police to ensure the safety of his fans during the concert.
According to a post shared, Davido could be seen discussing with the police commissioner how the concert venue would be secured.
"People are concerned about security and so that is why we are here to collaborate with Lagos State police to show that we are serious about the safety of our fans that will come for the show," he stated.
He said, "I also thought that it's important for us to come because people don't do this, but I feel after this, people will begin to visit the police in collaboration for security."