Ghana To Sell Electricity To Nigeria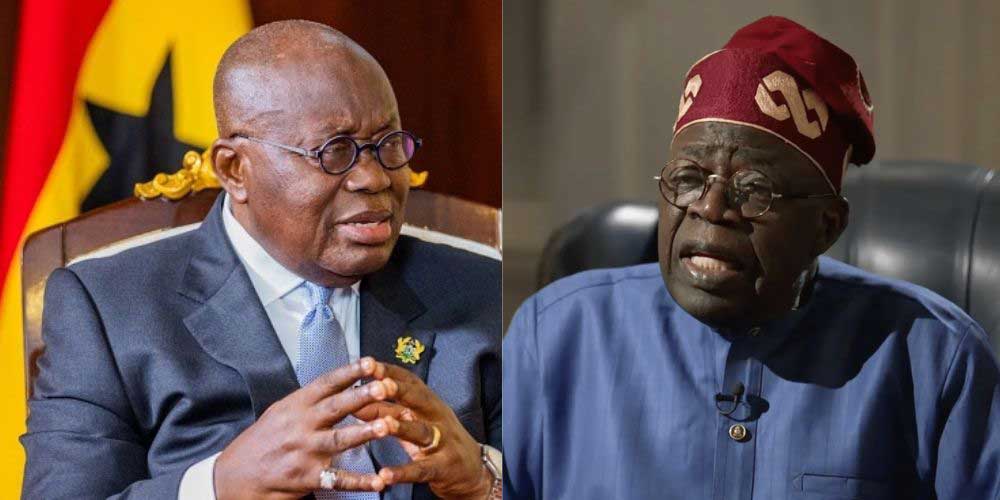 By Peters Monday, Abuja
The Head of the Generation and Transmission Unit at the Ministry of Energy in Ghana, Hanson Monney has announced plan to sale of electricity to Nigeria.
This is according to a speech he made in Lagos during a presentation at the Nigeria Energy Leadership Summit.
According to him, Ghana is implementing policies that would help it achieve "100 per cent universal energy access".
"So, we are working on all these things to make sure that the power system of Ghana continues to be as good as it is or even better, and then, maybe, we can be exporting more to our big brothers in Nigeria when the grid is finally settled.
"So, ladies and gentlemen, this is an overview of the Ghana power system and challenges."
Meanwhile, Nigeria is facing large-scale power issues which is discouraging investments in the country.
It was learned that this year alone, the national grid had collapsed twice and in 2022, the grid collapsed over eight times in September 2023.
Power generation fell to 4,150 Mega Watts on September 16 from Over 4,500MW.