Okowa's aide, Ozobo condemns killing in Ojobo community, appeals to youths to remain calm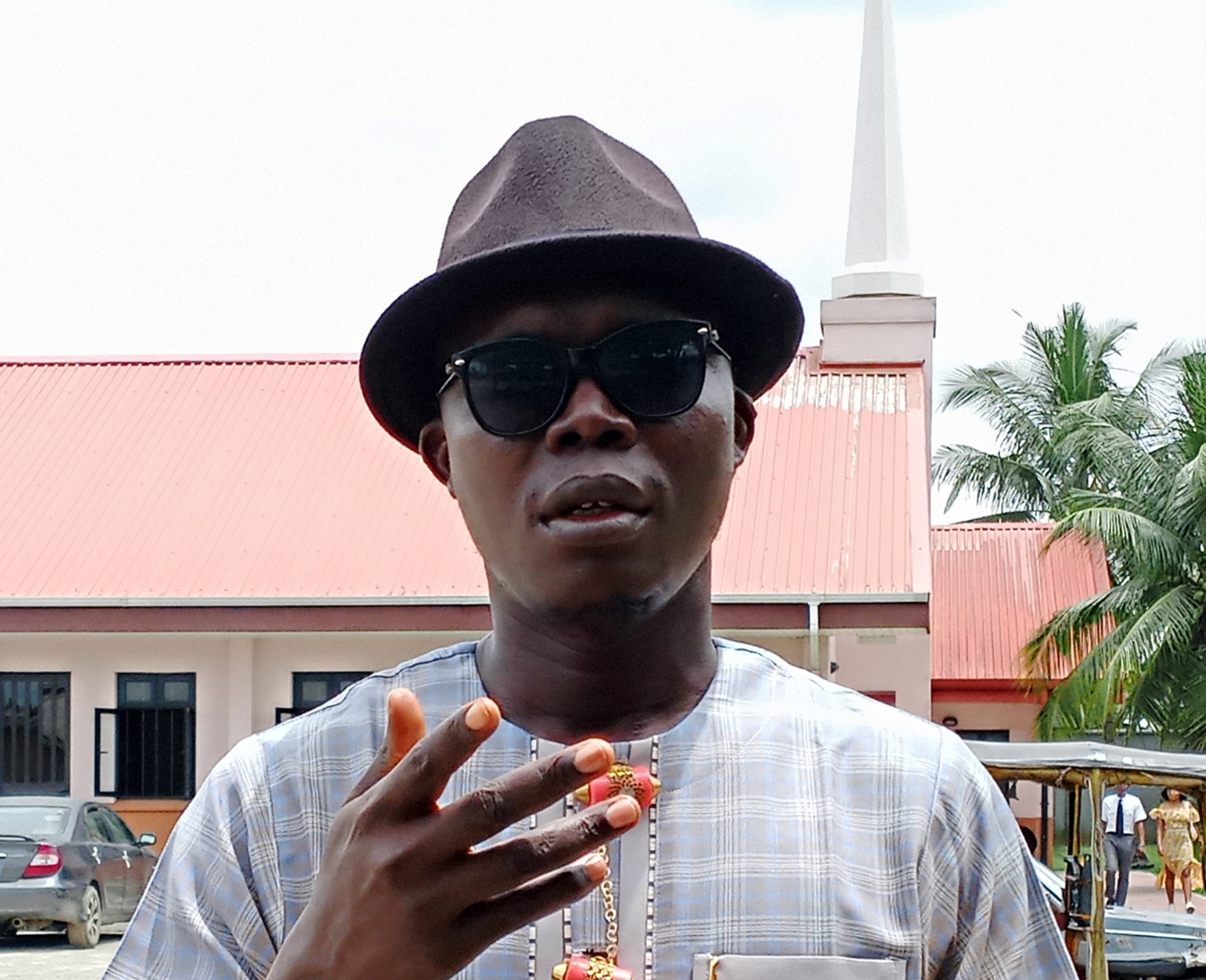 By Sola Omoniyi, Lagos

Following the bloody clash that erupted, the supposed community Amayanabo(Highness) election which led to the killing of two persons, injuring of suspected residents and burning down of about three houses, the Special Assistant to the Governor on political matters Comrade Ozobo Austin, has outrightly condemned the action of the suspected persons in the community.

While calling for calm, Ozobo said on no account brothers should be killing each other for petty community Amayanabo ( Highness) election, adding that no money and position worth the blood of innocent lives of the Ojobo community, warning that youths in the community should desist from such primitivity and childishness.

He said nobody had the monopoly of taking his brother's life unjustly, adding that there is no hiding place in the world for people who celebrate killing their brothers.

Ozobo who also condemned the destruction of property in the community, sympathized with the bereaved families, praying for God's fortitude upon them to bear the irreparable loss of two persons in the Ojobo community.

He, however, called on all security agencies, stakeholders and leaders of the community and Burutu LGA to quickly intervene to restore normalcy in the community.