PDP ward campaign coordinator resigns, defects to APC in Burutu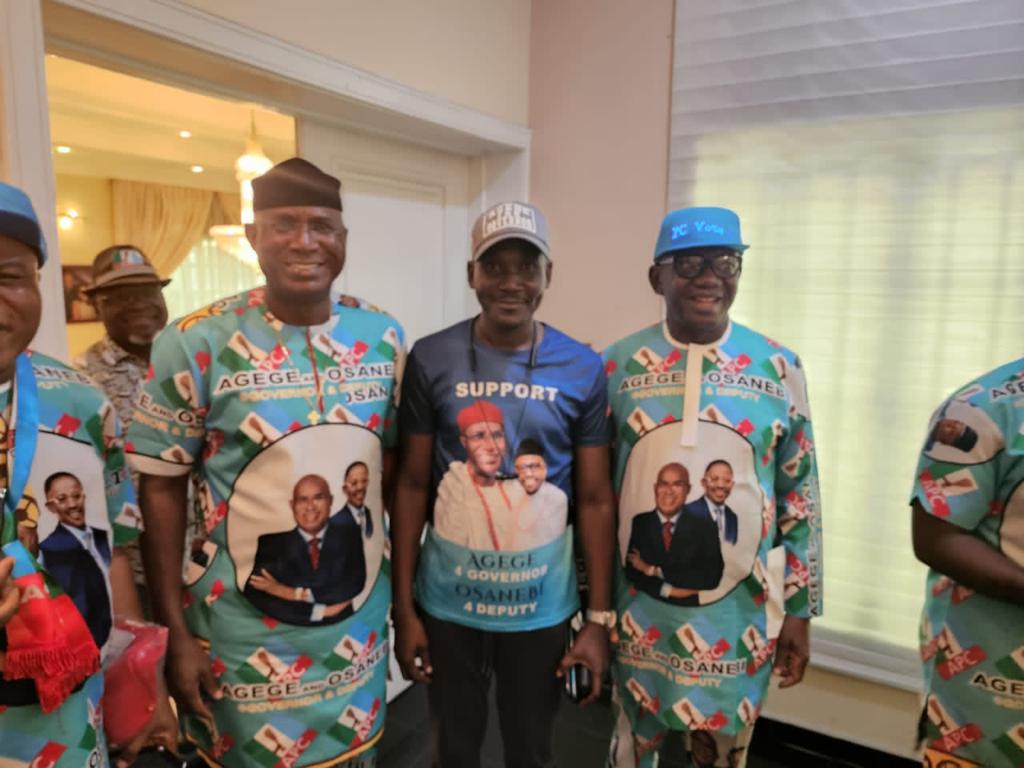 As the 2023 general elections draw close, a renowned PDP Ward Campaign Coordinator, Comrade Isaiah Ingo has resigned his office and membership from the party.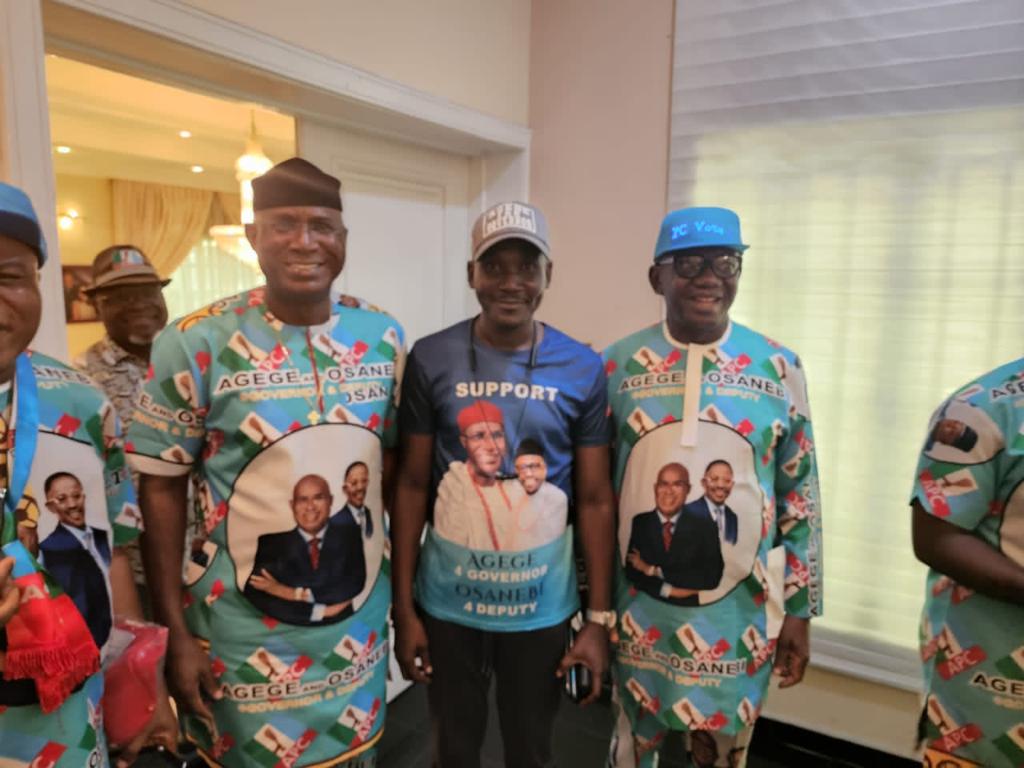 Congress learned that comrade Isaiah Ingo was a former PDP ward 11 campaign coordinator, comprising (Ogulagha and Odimodi) Communities in Burutu Local Government Area of Delta state.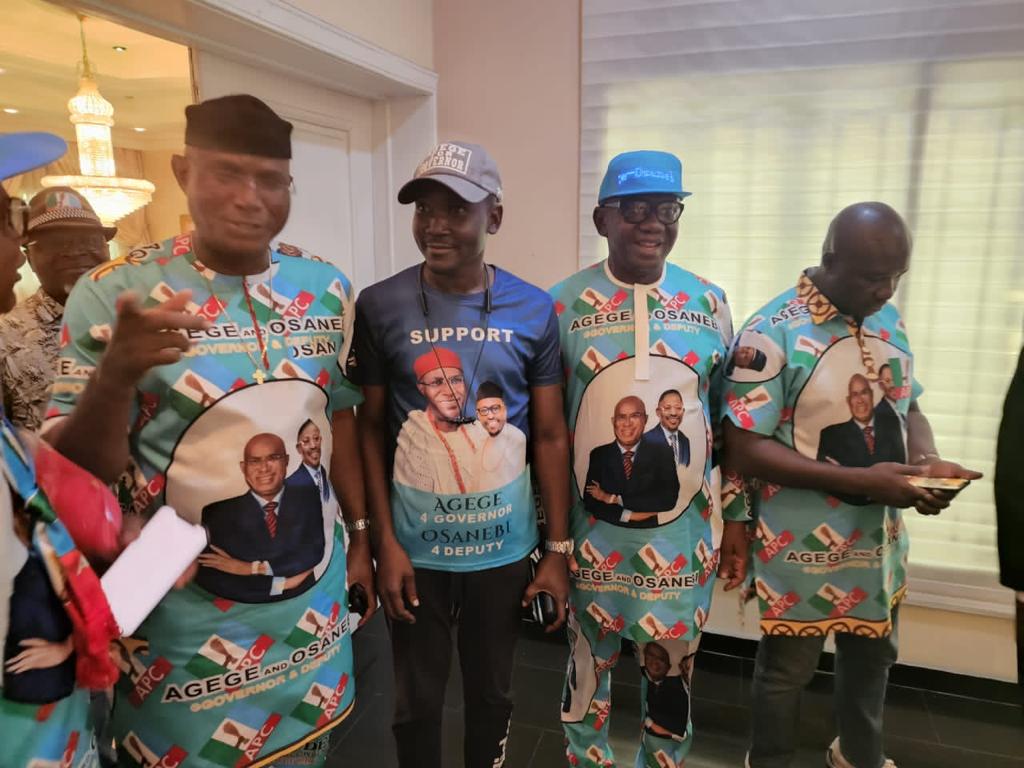 This was contained in a resignation letter that he addressed to the ward 11 chairman in Burutu Local Government Area which a copy was sent to a Congress correspondent in Warri on Friday.
Ingo, while speaking with our correspondent said he is moving to the ruling All Progressives Congress, APC to further his political career.
The former PDP scribe based his resignation on alleged marginalization and political starvation by political leaders in the party in Burutu Local Government Area.
He further cited the underdevelopment of his community winner-takes-it-all syndrome' by the party leadership within and outside the party in the Ward as reasons for his resignation.