Rights activist, Ozobo condemns killing of soldiers, policemen in IMO, demands justice for fallen heroes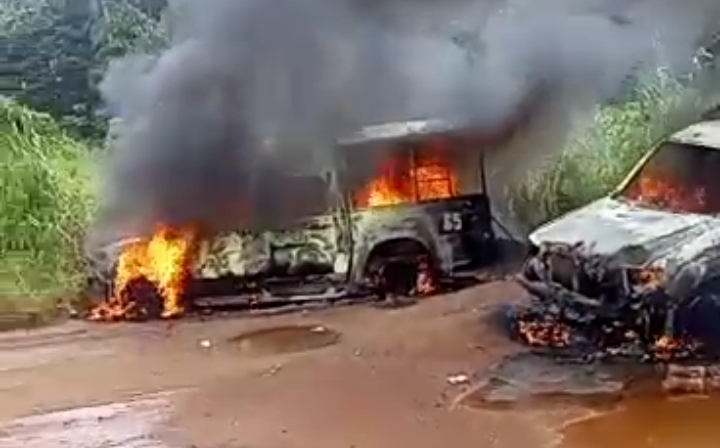 By Peters Monday, Abuja

Renowned Niger Delta environmental and human rights activist, Comrade Ozobo Austin has outrightly condemned the unwarranted and barbaric killing of soldiers and policemen while on lawful duties by suspected gunmen in IMO state on Tuesday.

This is according to a statement signed by himself which a copy was sent to Congress News correspondent on Tuesday evening.

He demanded justice for the fallen soldiers and policemen who were attacked and killed by the enemies of Nigerian State.

The activist who said the killers would not go unpunished, had called on relevant security authorities to swing into action and brought the culprits to book.

He urged every well-meaning stakeholders and youths in the country to outrightly condemned the gruesome murder of the security officials by criminal elements in IMO state.

However, Ozobo appealed with the military and police authorities not to victimise innocent residents in the state as it goes about fishing out the perpetrators of the dastardly act.