Former UK Prime Minister Visits Nigeria, Lectures on Development Points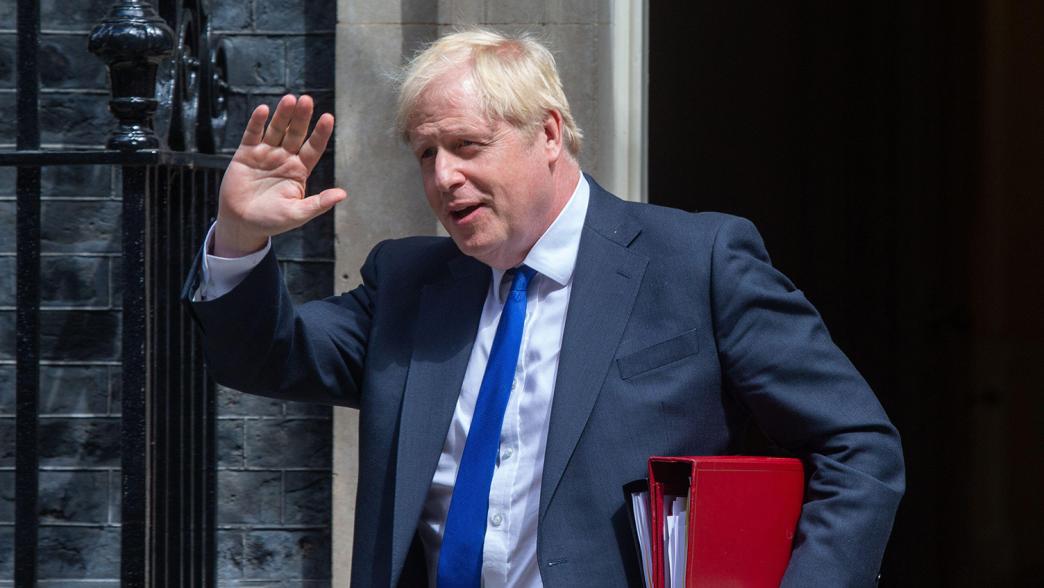 By Ogisi Excel
The Former Prime Minister of the United Kingdom, Borris Johnson who arrived at the Lagos International Airport yesterday stated at a lecture organised by Osigwe Anyiam Osigwe Foundation that 'credible elections, equality before the law, education and a good transport system are ways Nigeria can unleash its potential'.
Borris who spoke at the 16th Anyiam-Osigwe Lecture Series, titled: 'Rehumanising Human Experience: A Synopsis of Anyiam-Osigwe's Treaties held at the Marriot Hotel in Ikeja decried a colossal waste of human resources in Nigeria, despite its huge potential.
He highlighted equality under the law as the foundation that guarantees human potential, just as he urged governments, at all levels, to ensure enforcement of the law without fear or favour.
Further stating that Nigerians should be allowed to elect leaders of their choices without the interference of politicians.