Christian Leaders Condemn Plateau Massacre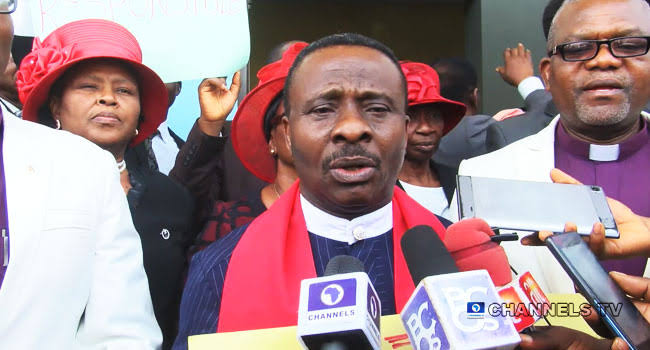 By Sola Omoniyi, Lagos
It's another black day for Nigerian christians as armed gunmen stormed christian community and killed not less than 130 persons, over 1000 houses destroyed and 22 churches set on fire.
In the latest attack, 22 villages were affected, about 1000 houses and 22 churches set on fire, while not less than 130 people killed during the attack. The present situation had rendered many people homeless.
On behalf of Plateau State Churches, the President Evangelical Church of Winning All ( ECWA ) Father, Rev. Stephen Baba Panya, frowned at the killings of christians, described the action of the armed gunmen as devilish, barbaric, and an act of genocide against innocent and armless villagers.
The Rev. Father asserted that he was deeply saddened by the resurgence of mindless killings of innocent citizens, mainly christians.
The sporadically shooting by the armed gunmen started on 15th May 2023, and lasted for days, which claimed many lives and properties with many persons still missing, dead or alive.
The government at Federal and state levels did not address the unfortunate situations about the unabated bloodletting that had engulfed christians community states over the years.
The christian leader asked, " For how long will this bloodletting continue?"
However, the church leaders and spiritual fathers once again called on the government and security agencies to immediately stop the ongoing massacre.