Harvard-Trained Nigerian Physician Slams Country's 'Unstructured Curriculum'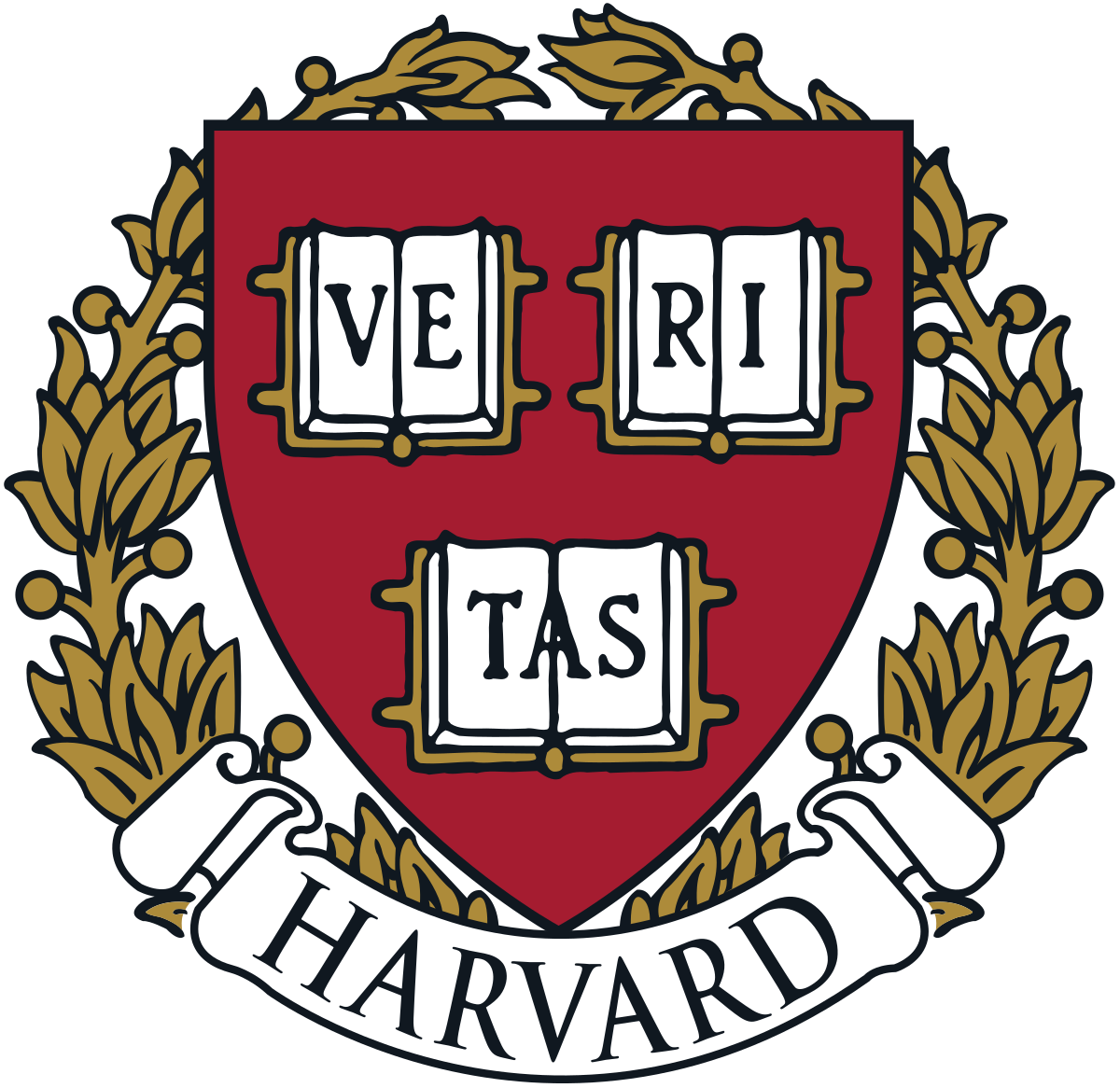 By Sola Omoniyi, Lagos
A Nigerian-born global health physician, Baridueh Badon, has recounted how he failed some of his courses while studying at the Medical School at the University of Ibadan due to what he called an "unstructured curriculum."
Badon in an X post Wednesday said he had to retake all failed courses and eventually passed.
That experience made him doubt his brilliance but did not stop him in his pursuit of academic excellence, he said.
Badon in his X post disclosed he had since gone on to study and graduate from prestigious schools which include Harvard and Cambridge and is today recognised globally.
He advised other students not to let the Nigerian curriculum cause them to think they are not brilliant as these curriculums are unstructured.
"In Medical School at University of Ibadan:
I had a resit in Biochemistry,
Pathology, Obstetrics and Gynecology,
In my finals, I failed Surgery, Medicine Preventive and Social Medicine and had to resit all and passed eventually.
"But today, I have an MBA, an MSc in Healthcare Management, and some executive certificates from top-class global organisations (Harvard and Cambridge).
"I have soared in Global Health and Pharmaceutical global roles, been invited by the Federal President of Germany to an event in their "white house" and currently a Chief of Staff to a Vice President in one of the world's top Medical Device and healthcare regulatory companies handling international projects.
"Don't let some unstructured curriculum in Nigeria make you think you are not brilliant and can't do great things."