Subsidy: My Administration Will Review Minimum Wages – Tinubu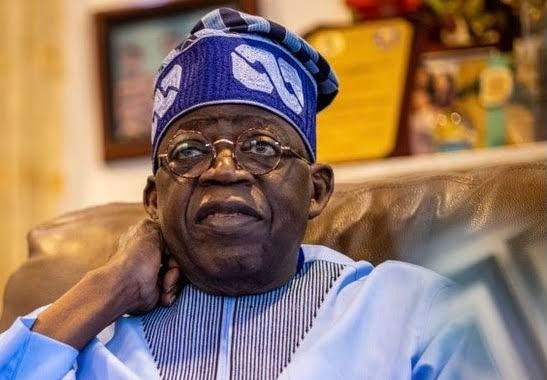 By Sola Omoniyi, Lagos

Following the ongoing crisis on removing petroleum subsidy, the president of Nigeria, Bola Ahmed Tinubu has said that his administration will review the present minimum wage for civil servants.

Mr president emphasized that there is need to review the current N30,000 civil servants minimum wage.

President Bola Ahmed Tinubu, speaking in the state House in Abuja, the country's capital on Friday, June 2, said that, the Federal Government would take a look at the minimum wage, and also strengthen the source of the country's income.

Tinubu asserted that the improving the livelihood for Nigerians is a top priority of his government, with more focus on economic policies.

He said that there is a need to do some calculations and soul searching on the minimum wage, and to take a look at the revenue so as to improve the country's source of income.