Businesswoman Nabbed For Defrauding Over 100 Customers Of N150m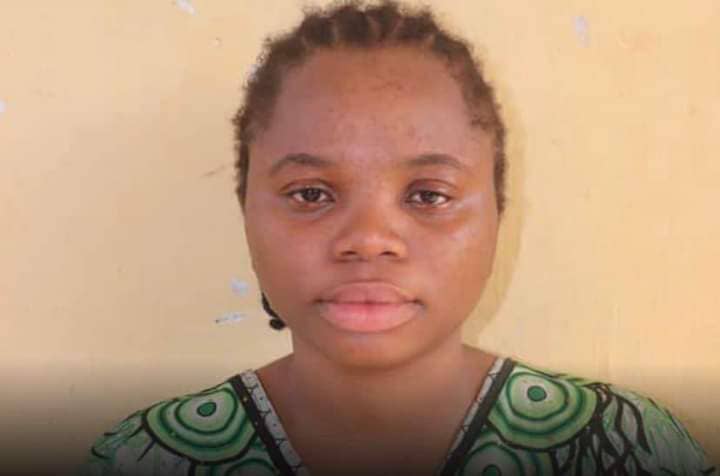 By Sola Omoniyi, Lagos

A 23-year-old self acclaimed business woman, simply identified as Akinnowonu Damilola, has been apprehended On Friday, June 2, 2023, by the men of Niger state police command for allegedly defrauding her customers a whooping sum of N150 million.

It was gathered that Damilola is an online vendor, who gathered customers to place an order online.

During interrogation, Damilola affirmed that she has been selling goods online for the past one year, like female clothes, bags, shoes, phones, laptops and many electronics appliances.

In a statement by DSP Wasiu Abiodun, the command spokesperson stated that the suspect deceived her customers with the believe that customs seized her goods she ordered from abroad.

However, DSP Abiodun refered the case as that of cheating, criminal breach of trust and internet fraud related crimes.

She stated that by her estimates, she's owing her customers about one hundred and fifty million naira.

During interrogation, not less than 72 victims surfaced at the State CID Minna, writing down their statements on how Damilola defrauded them of their hard earn income.

DSP Abiodun maintained that the case is still under investigation, as the suspect is undergoing interrogation at SCID Minna, and she would be prosecuted if found guilty.